The Blue Cottage
---
---
The Blue Cottage is spectacularly located in the heart of Argyll by Loch Awe
This superbly appointed 2-bed luxury self-catering cottage offers stunning views, a private and tranquil setting plus all practical amenities from broadband wi-fi internet to satellite TV and a wood-burning stove.
The Blue Cottage is a perfect base for touring Argyll, with Oban, Inveraray, Glencoe, Loch Fyne and Scotland's dramatic West Coast all a short drive away.
On its doorstep are accessible walks, an abundance of Scotland's wildlife, outdoor activities a plenty and, just a 5-minute stroll from The Blue Cottage, is the welcoming Ardbrecknish Bar and Restaurant within a 16th Century manor house. See our Gallery.
---
Coming soon for rental in 2017; The Tabernacle at Loch Awe
---
The Blue Cottage
A beautiful 2-bed cottage with a log-burning stove, broadband, en-suite shower and luxuriously finished kitchen. Activity shed, with Mountain Bikes, fishing equipment, walking sticks, golf clubs and kayak. This is a dog-friendly rental. More
---
---
The Tabernacle at Loch Awe
Available to rent soon at Ardbrecknish is this beautiful traditional tin Tabernacle; the ultimate glamping experience. Brass and wood finishes, a wood-burning stove and salvaged parts combine with modern amenities such as underfloor heating and an en-suite shower. Perfect for a romantic get-away, the Tabernacle also boasts a clever double-up bunk hideaway for a child to accompany adults. More
---
Activities & Days Out
The Blue Cottage, is perfectly located for short trips to explore Argyll and beyond. Inveraray, its spectacular castle and Loch Fyne are just a 20 minute drive away. Further afield, but still only a 45 minute drive, you can reach the bustling harbour town of Oban or the majestic and haunting Glencoe. Read our day trip itineraries for inspiration and inside tips on how to discover the best Argyll has to offer.
---
Escape to Argyll; Adventure, Heritage, Gardens, Forests and Wildlife
Forest trails and old drovers paths will lead you into tranquil glens and through beautiful, unspoilt landscapes. Scotland's wildlife abounds, with Red Squirrels, Pine Martens, Deer, Eagles, Ospreys, Harriers and an abundance of bird species. Welcoming and scenic golf courses, mountain or road biking, hill climbing and fishing, for which Loch Awe is world-famous. More things to do and day itinerary ideas.
Image credit Paul Tomkinson (c) VisitScotland
---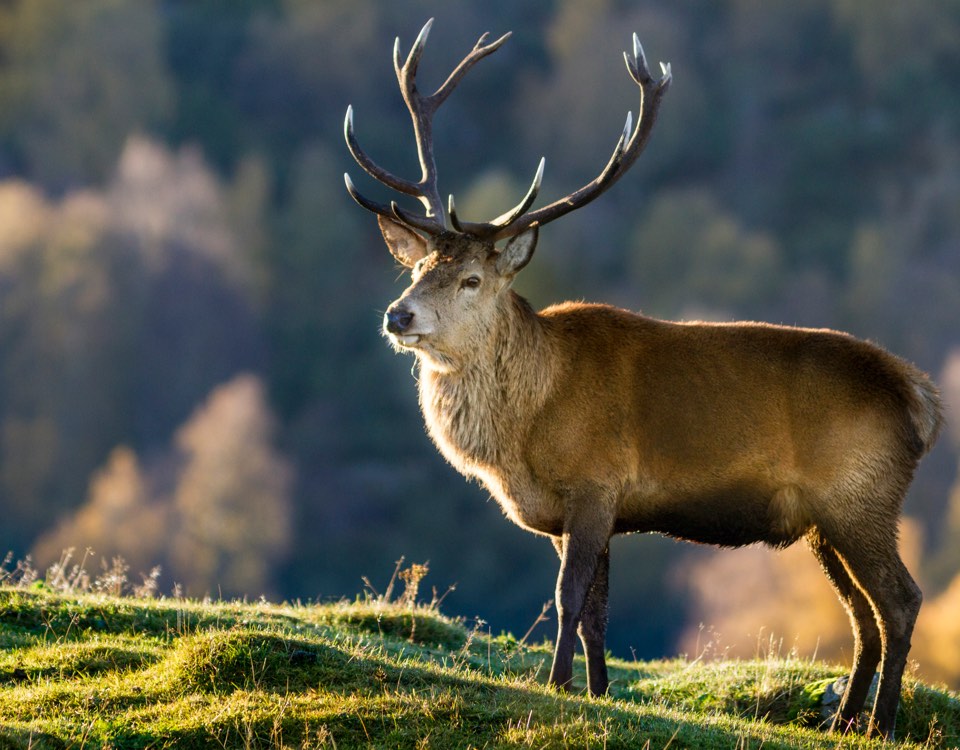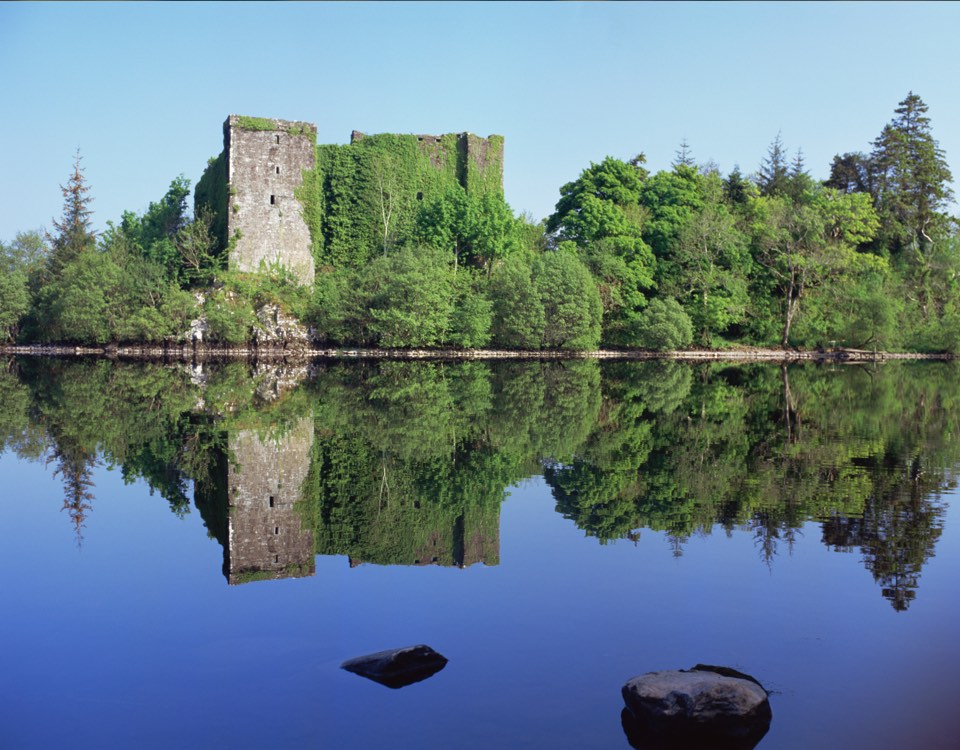 ---
Loch Awe
The longest freshwater loch in Scotland, stretching 25 miles, Loch Awe offers scenery as dramatic as its history. From the ruins of 14th Century Kilchurn Castle on its northerly banks to the mystical island of Inishail, an ancient burial place of Clan Campbell, Loch Awe is steeped in history and myth; it's nearby hills are even rumoured to be the last stand of the lost Roman Ninth Legion. More
Image credit Paul Tomkinson (c) VisitScotland
--- ---
"The Blue Cottage is brilliantly appointed and situated. We had an unforgettable week touring nearby Castles, taking in the beautiful scenery and just chilling in the most magical of places" Ginie Naisby.
---

---
Read more visitor comments